Webconference - 5 Ideas that Matter Most from 275 Marketing and Sales Books
Webconference - 5 Ideas that Matter Most from 275 Marketing and Sales Books
2020-07-20 18:00:00
2020-07-20 19:30:00
https://www.neoma-alumni.com//medias/image/thumbnail_6615058265ef07cce8bb61.jpg
C3 - Club Commercial & Client NEOMA ALUMNI presents :Webconference 5 Ideas that Matter Most from 275 Marketing and Sales BooksDateMonday 20th July at 6 pm (Paris Time - 18 heures) - 12 noon (Eastern Time)The Zoom link will be sent to participants on the day of the event.ProgramSince January, 2015, Douglas Burdett has hosted The Marketing Book Podcast. Over that time he's interviewed the authors of over 275 of the leading sales and marketing books, reading every single book in the process.In this interactive session Douglas will present the five most important ideas that he has gleaned from these readings and interviews, and some of the evidence and insights that authors have used to back them up. Come prepared to ask questions and share your own insights.The Marketing Book Podcast has been named by LinkedIn as one of the "10 Podcasts that Will Make You a Better Marketer" and by Forbes as one of the "11 Smart Podcasts That Will Keep You in the Know."This podcast will make you a Smarter CEO, a smarter CMO, a Smarter VP of Sales, a Smarter Person !Douglas Burdett is not just a reader, he is also a practitioner: he is the Founder/Principal of Artillery, a manufacturing and industrial marketing agency in Norfolk, Virginia - USA Prior to founding his firm, Douglas worked on Madison Avenue at J Walter Thompson and Grey Advertising. He has 3 goals for this webinar :1) to share what he's learned2) to make your attendees laugh3) to inspire actionRegistrationOn lineThe Zoom link will be sent to participants on the day of the event. Just click on this link to join.If you experience difficulties to connect to your account, please contact elodie.fauvelet@neoma-alumni.fr for assistance. ContactOlivier Guérin club-commercial@neoma-alumni.com 
https://www.neoma-alumni.com/event/webconference-5-ideas-that-matter-most-from-275-marketing-and-sales-books/2020/07/20/13964
La date limite de clôture des inscriptions est passée.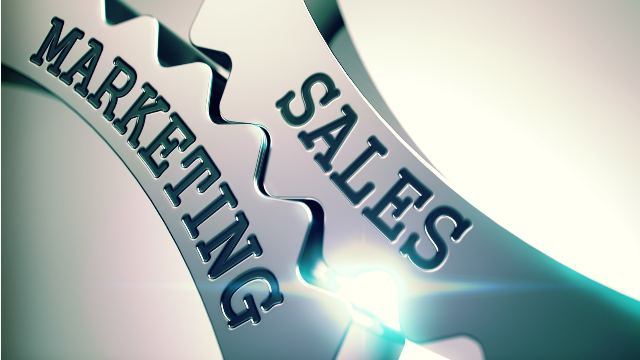 C3 - Club Commercial & Client NEOMA ALUMNI presents :
Webconference
5 Ideas that Matter Most from 275 Marketing and Sales Books
Date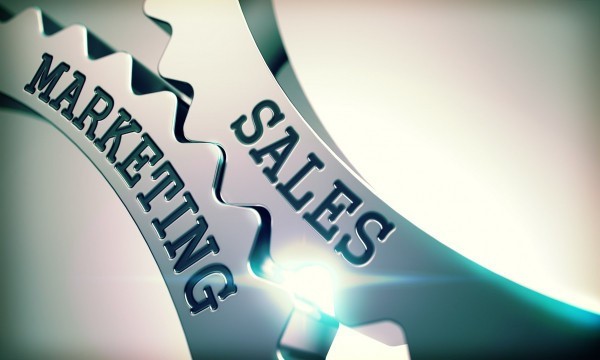 Monday 20th July at 6 pm (Paris Time - 18 heures) - 12 noon (Eastern Time)
The Zoom link will be sent to participants on the day of the event.
Program
Since January, 2015, Douglas Burdett has hosted The Marketing Book Podcast. Over that time he's interviewed the authors of over 275 of the leading sales and marketing books, reading every single book in the process.
In this interactive session Douglas will present the five most important ideas that he has gleaned from these readings and interviews, and some of the evidence and insights that authors have used to back them up.
Come prepared to ask questions and share your own insights.
The Marketing Book Podcast has been named by LinkedIn as one of the "10 Podcasts that Will Make You a Better Marketer" and by Forbes as one of the "11 Smart Podcasts That Will Keep You in the Know."
This podcast will make you a Smarter CEO, a smarter CMO, a Smarter VP of Sales, a Smarter Person !
Douglas Burdett is not just a reader, he is also a practitioner: he is the Founder/Principal of Artillery, a manufacturing and industrial marketing agency in Norfolk, Virginia - USA Prior to founding his firm, Douglas worked on Madison Avenue at J Walter Thompson and Grey Advertising.
He has 3 goals for this webinar :
1) to share what he's learned
2) to make your attendees laugh
3) to inspire action
Registration
On line
The Zoom link will be sent to participants on the day of the event. Just click on this link to join.
If you experience difficulties to connect to your account, please contact elodie.fauvelet@neoma-alumni.fr for assistance.
Contact
Olivier Guérin
club-commercial@neoma-alumni.com
Diffusé sur :
Club Marketing & Com, Club Digital & Technologie, C3 - Club Commercial & Client