SAVE THE DATE : Job Fair 2018 @ New Delhi
SAVE THE DATE : Job Fair 2018 @ New Delhi
2019-02-09 18:00:00
2019-02-09 21:00:00
https://www.neoma-alumni.com//medias/image/thumbnail_16764641585c0528ddc48e3.jpg
La Tribu Inde vous convie à son prochain événement :"SAVE THE DATE : Job Fair 2018 @ New Delhi"DateSaturday, February 09, 2019ProgrammeThe French Institute in India is organising the third job fair in New Delhi on 9 February 2019. The job fair bridges the gap between France Alumni in India and enterprises, giving you a chance to meet with some of the top French and Indian companies. We will be launching a jobs portal in the month of December where you can register and apply for job available at registered companies.Stay tuned for more details and spread the word. LocationLe Méridien New DelhiWindsor Place, New Delhi, Delhi 110001, IndeRegistration Sign up on our portal www.jobs.ifindia.in and create a job seeker profile profile latest by 15 January 2019. Upload your CVs and start applying for jobs. The registration is free of cost. Contactinde@neoma-alumni.com 
https://www.neoma-alumni.com/event/save-the-date-job-fair-2018-new-delhi/2019/02/09/12958
Tribus internationales - 148 vues
samedi 09 février 2019
18:00 - 21:00
Le Méridien New Delhi

NEW DELHI INDE
La Tribu Inde vous convie à son prochain événement :
"SAVE THE DATE : Job Fair 2018 @ New Delhi"
Date
Saturday, February 09, 2019
Programme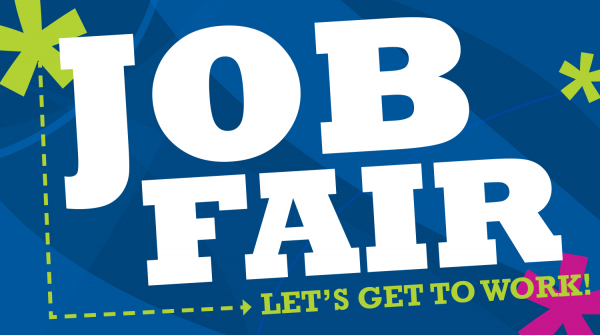 The French Institute in India is organising the third job fair in New Delhi on 9 February 2019.
The job fair bridges the gap between France Alumni in India and enterprises, giving you a chance to meet with some of the top French and Indian companies. We will be launching a jobs portal in the month of December where you can register and apply for job available at registered companies.
Stay tuned for more details and spread the word.
Location
Le Méridien New Delhi
Windsor Place, New Delhi, Delhi 110001, Inde
Registration
Sign up on our portal www.jobs.ifindia.in and create a job seeker profile profile latest by 15 January 2019. Upload your CVs and start applying for jobs. The registration is free of cost.


Contact